Photos from Great Britain
and Finland - 1998
Here are some pictures from my trip to Great Britain and Finland in June 1998. WARNING: This page will take a while to load, so please be patient.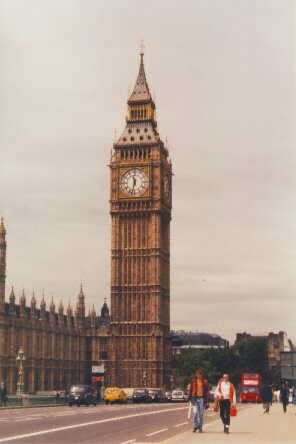 Big Ben, an eternal symbol of London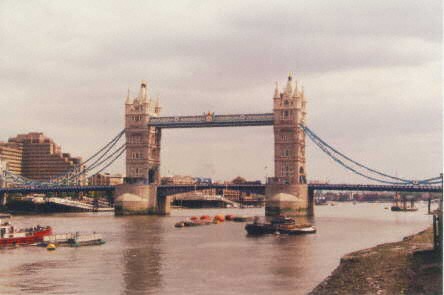 Tower Bridge isn't falling down, falling down, falling down...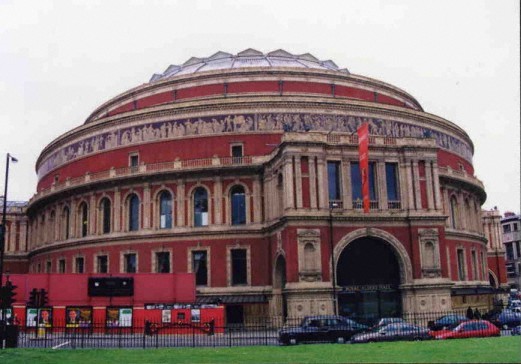 ... and neither is the Royal Albert Hall.
(How many holes does it take to fill it?)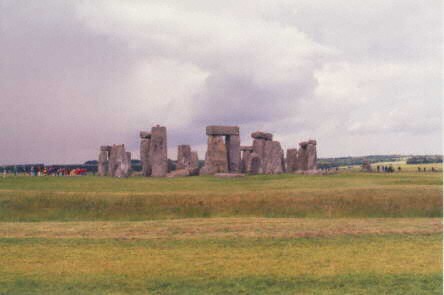 Stonehenge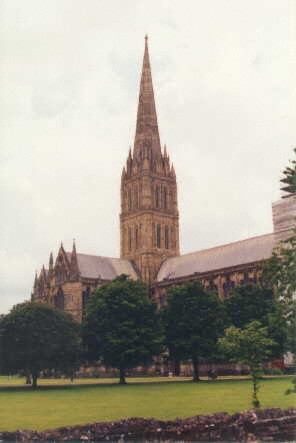 Salisbury Cathedral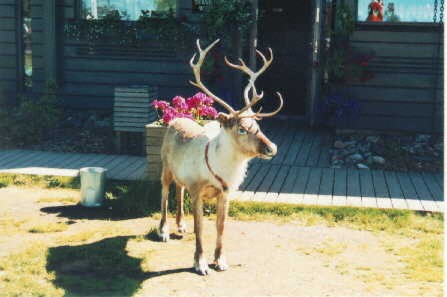 One of Santa Claus's reindeer
Santa Claus Village, Rovaniemi, Finland
on the Arctic Circle
Back to Travels page
Back to Photos page
Images protected with watermarking from Digimarc
© 1998 R. W. Reini. All rights reserved.
Do not repost these images to newsgroups or other Web sites
without the express written consent of R. W. Reini.
Revised April 20, 2008