Photos from Great Britain - 1996
Here are some pictures from my trip to Great Britain in October 1996. WARNING: This page will take a while to load, so please be patient.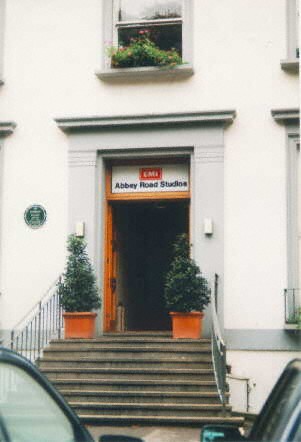 The entrance to Abbey Road Studios, where the Beatles made history...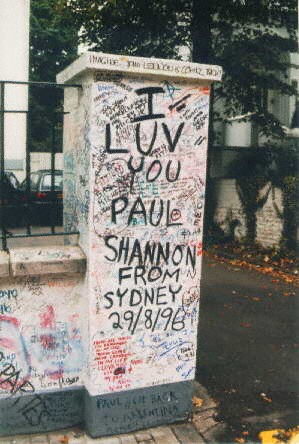 ... as evidenced by all the grafitti out front.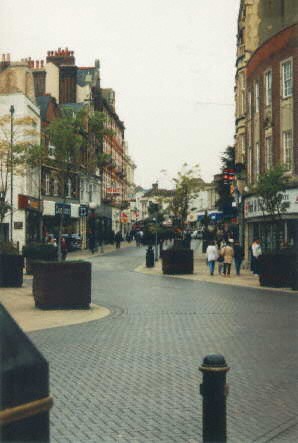 Beautiful downtown Dover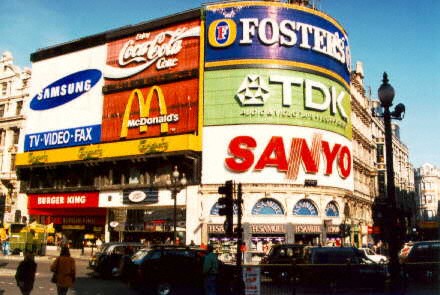 Picadilly Circus on a sunny Thursday in October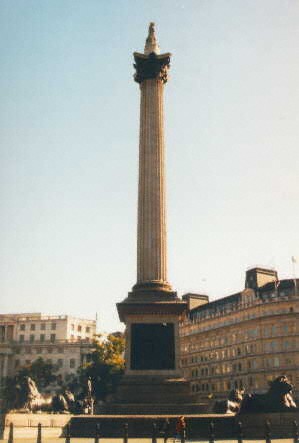 Nelson's Column in Trafalgar Square
Back to Travels page
Back to Photos page
Images protected with watermarking from Digimarc
©1996, 1998 R. W. Reini. All rights reserved.
Do not repost these images to newsgroups or other Web sites
without the express written consent of R. W. Reini.
Revised April 20, 2008