Travel Photos
Here are some pictures from my travels. WARNING: This page will take a while to load, so please be patient.
First of all, here is a certificate proving that I visited the old Royal Observatory in Greenwich and stood on the Prime Meridian: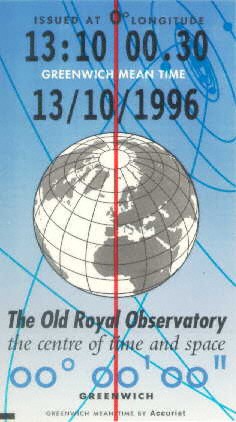 and proof that I visited the Arctic Circle in Finland: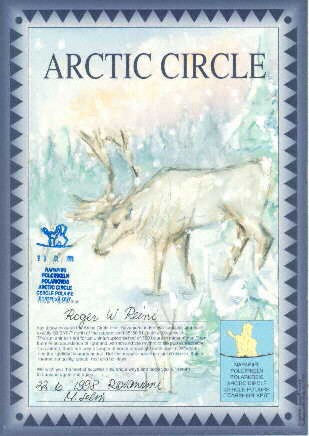 (click on the image for a larger view)
1996 trip to Great Britain
1998 trip to Great Britain and Finland
Images protected with watermarking from Digimarc
©1996, 1998 R. W. Reini. All rights reserved.
Do not repost these images to newsgroups or other Web sites
without the express written consent of R. W. Reini.
Revised April 20, 2008